Specializing in Jewish Weddings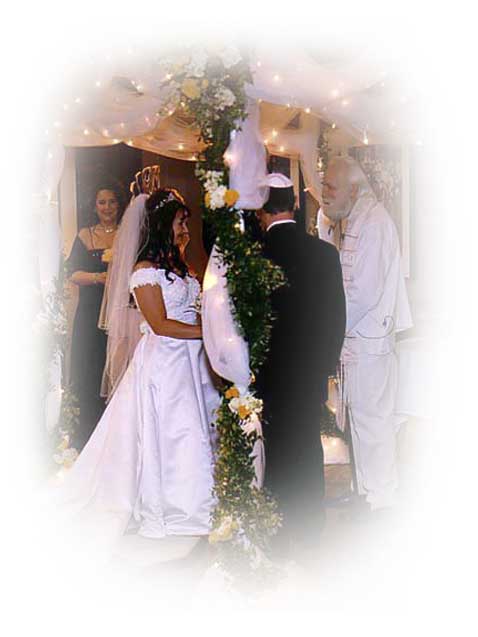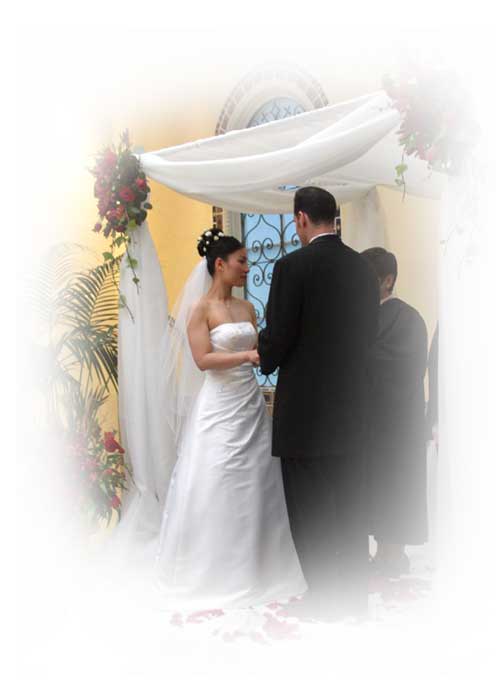 Barrington's knows Jewish weddings. Why? Because we are a Jewish owned and operated shop with deep roots in the Jewish community here in Phoenix and culturally in Israel too!
From the Chuppa at the temple to the hoopla at the reception...
We understand the the ins and outs of a Jewish Wedding. Chuppas from
simple to complex. Contemporary
or very traditional. From simple top and side arrangements to full 3' high multi flower designs on the chuppa.
and... we work with all rabbis.

Chuppas/Canopies

You don't have to be Jewish to get married under a chuppa (Canopy). Whether using a simple 4 poles and and Talit or an elegant and lighted chupa. Linens, lighted back drops, walls of fire, or simply elegant centerpieces, we are a one stop shop for you.
Barrington's Floral Gallery
1219 E. Glendale Ave.
Phoenix, AZ 85020

so call us already...
602.266.1831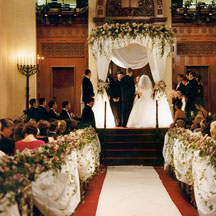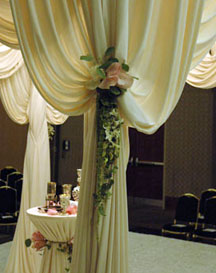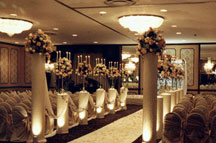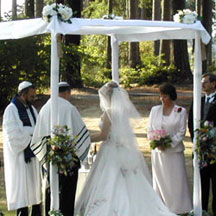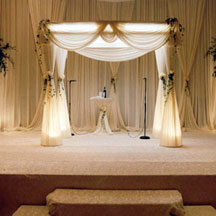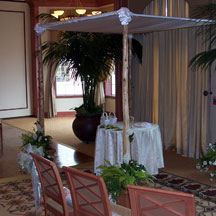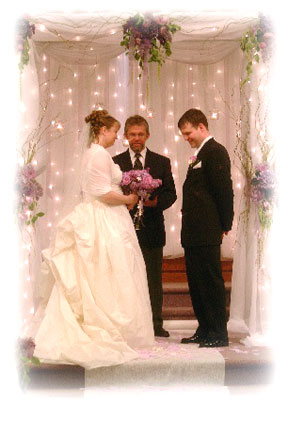 WEBSITE DESIGN:
creative colleagues
Custom Wedding websites and Special gifts: